Stop Procrastinating with our Free Tele-Class
Stop Procrastinating!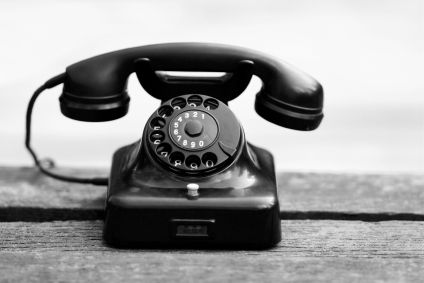 Join us, Friday, April 26, at 12pm PST and Stop Procrastinating! Get more focus and energy with our free Stop Procrastinating! Tele-class. Whether you are married, divorced, separated, single or dating, all are welcome to this fun class.
This is an opportunity to complete whatever it is that you have been procrastinating. Here's how it works: at 12pm we will meet on the conference line and check in. Allison Pescosolido MA, a founder of Divorce Detox, will lead a quick discussion on procrastination. Members on the line will have an opportunity to share and listen (your choice) before we break and dive into those projects we've been leaving behind. Participants will call in again during regular intervals during the hour. After the first is complete, we will reconvene on the conference line and discuss what we accomplished and how it made us feel.
This is an opportunity to move your life forward in a positive way.
RSVPs will receive direct messages with the tele-conference line and extension.
Stop Procrastinating! Tele-Class
Free
Friday, April 26, 2013
12:00 PM, PST