Preparing to Divorce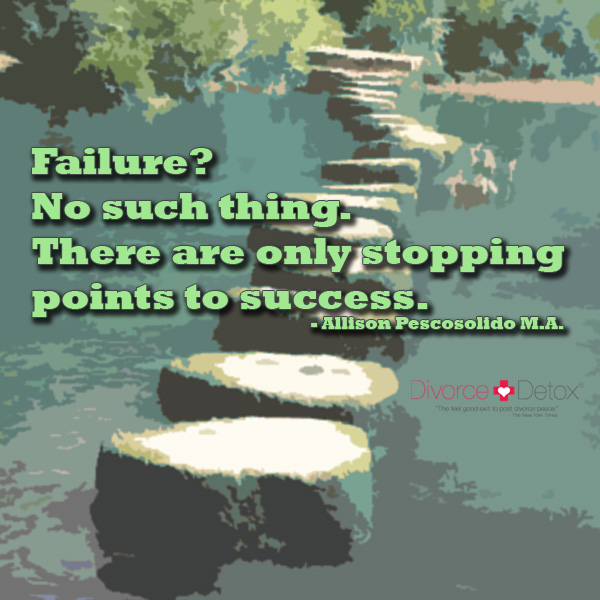 Have Self Compassion. Treat yourself with the same compassion and understanding you would show others.
Break/Take the News. Do it sooner rather than later. Don't extend the pain. Keep it short and avoid details. Be clear about what you are hearing. Is it a break, break up, separation, divorce? Take time to process your feelings and emotions. It's okay to leave the conversation and come back to it with a calmer mind.
Set Boundaries. Set rules for how you will feel and behave. Know when to walk away. Be a role model for behavior. Act the way you want everyone to act. Keep it cool. Keep it safe. Keep things easy by not bringing up topics of contention. Let your advocates deal with those issues. Keep it safe by following the law and managing your emotions.
Get an Advocate. Get a lawyer for your legal needs. You have to deal with your emotions and your life changing. Let a professional help you legally. Get a coach to guide you through the emotional challenges of your divorce. Get others to help you. Hire a nanny or housekeeper if needed. A little bit of routine and assistance will make transitioning easier for you.
Set Your Tone. You are responsible for the tone of your divorce. Set it with calm integrity and stay within that zone. Your tone in voice and body language is your message. Set yours with integrity.