How to Talk About Your Divorce
Talking about your divorce can be problematic. Many stumble from over-sharing or feel trapped, not being able to share at all. Below are some pointers to help you talk about your divorce. Remember, you have the power to say as little or as much as you'd like in any situation and you can stop the conversation at any time by changing the subject.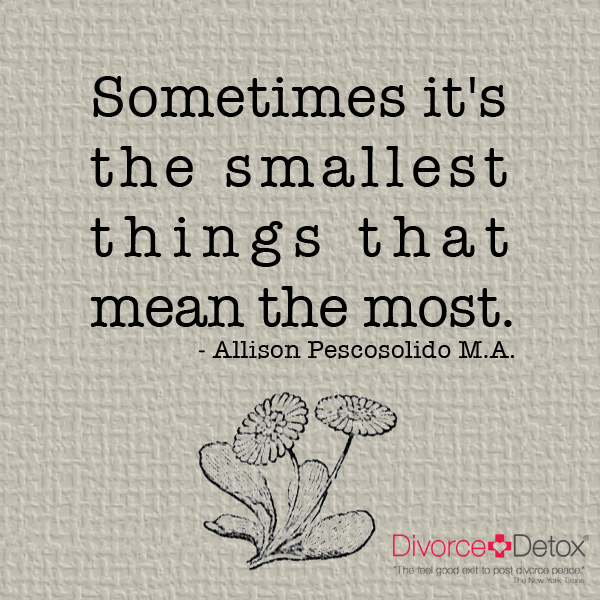 Talking About Your Divorce
Your words are your own. Know that you have the choice to say as much or as little as you want about your divorce. You decide what and how much you want to say.
Don't talk smack about your ex! Keep the focus on you – your feelings, experiences, and growth. Saying negative things about your ex will keep you stuck in the past. 
Social media and divorce do not mix.  In fact, it can be dangerous and even damaging.  Pause broadcasting your private life during divorce. Nearly all divorce cases that go to court in the US rely upon evidence taken from Facebook, Twitter, email and other social platforms. 
Keep your language positive. The words we use are quite revealing. When you speak about your divorce, do so with integrity. 
Keep it simple and short. In most situations, a brief statement about your divorce is all that's necessary. Rather than rehashing the past, ground yourself in the present.