Feeling Depressed? Look Up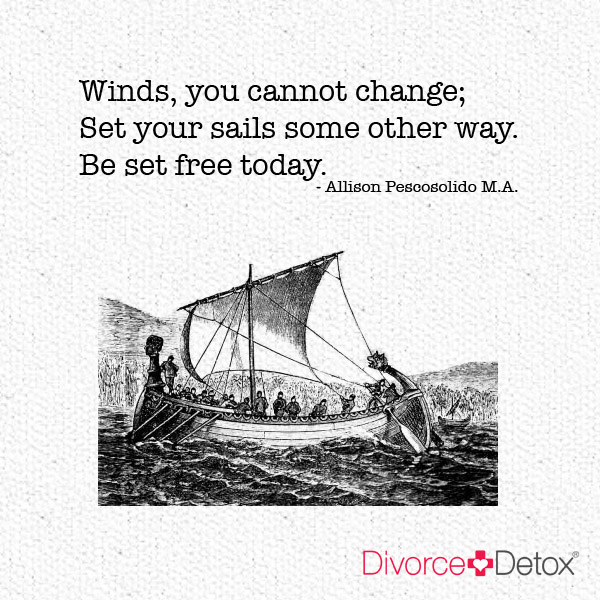 Feeling Depressed? Look Up
Making connections with others will help you feel better about yourself and the world around you. Remember, you are not alone. Join a local club or group if you are having trouble making connections.
Eat well and exercise when you are feeling blue. Exercise and healthy food release happy chemicals in your brain. Treat your body nicely for the reward of happiness.
Be sure to take a break. Sometimes, we get so caught up in our everyday work that we forget to take time for ourselves. Give yourself a break and allow your mind to recharge.
Ask for help. If you have been feeling down for a while, be sure check in with a professional. A fresh perspective help bring clarity.
Start listing the things that you're thankful for in life. List two or three things each morning and be grateful for them. Watch your perspective change.