Fear vs. Reality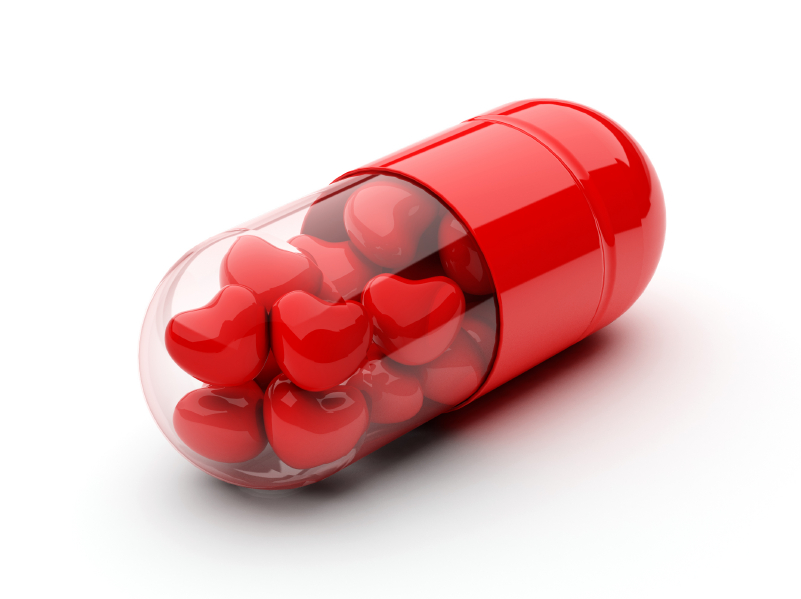 As you move through the relationships in your life, you will need to decipher the difference between fear and reality. Fears are simply false expectations appearing real. It is OK to have them – just don't let them paralyze you.
When it comes down to it, there really are only two main emotions: love and fear. Focusing on love diminishes fear.
Here are some ways to fear less and cultivate love:
Take a walk
Laugh
Smile
Be thankful
Help another
Dance
Take 3 slow breaths
Read an inspiring book
Play with an animal
Sing
In Relationships, you have many decisions ahead of you. Education is empowering. It is the greatest weapon against your fears.
Educate yourself and move beyond the barriers of fear with the New Year. Discover how to reframe and restart your life with the Divorce Detox self-improvement techniques that have empowered thousands to move on from divorce in a healthy, adaptive way.
January 10-12, 2014.