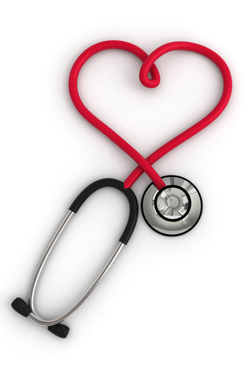 You are invited to drop by our center for What You Should Know About Divorce. This is a free program for the community.
Come in with your issues, guidance or simply for a little inspiration. We are here to help you with education, support and upliftment.
We meet at 12:00 in the Divorce Detox Center.
If you have any questions, please do not hesitate to call us at 888.456.7056.
Please RSVP to 888.456.7056 or movingon@divorcedetox.com. Seating is limited.