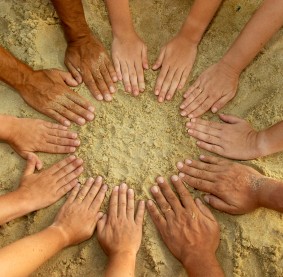 Gain the essential skills you need to transition through divorce with a renewed sense of confidence and optimism. This proven, proprietary program can help you move on from divorce as you create the foundation for a secure future. Throughout this program you will benefit from the Divorce Detox self-improvement techniques that have empowered and encouraged hundreds of people to move on from divorce in a healthy adaptive way.
Divorce Detox helps men and women reframe and restart their lives. A broken heart is a broken heart no matter if you are a man or a woman, were together for a short time, engaged, or married a lifetime. We can help you heal and move on.
The Divorce Detox Group Program begins on Wednesday, October 9 and meets each week from 7-8:30. The porgram concludes on November 13.
Call now to shedule an intake. All group participants are required to have an inital intake to maximize group effectiveness.
888.456.7056