Identifying Emotional Abuse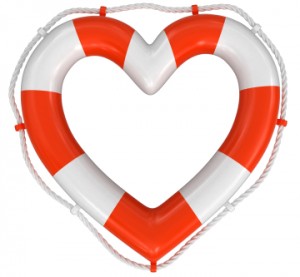 Emotional abuse (also referred to as psychological abuse or mental abuse) is defined by Wikipedia as "a form of abuse characterized by a person subjecting or exposing another to behavior that may result in psychological trauma, including anxiety, chronic depression, or post-traumatic stress disorder."
The National Domestic Violence Hotline warns that you may be in an emotionally abusive relationship if you partner exerts control through:
Calling you names, insulting you or continually criticizing you
Refusing to trust you and acting jealous or possessive
Trying to isolate you from family or friends
Monitoring where you go, who you call and who you spend time with
Demanding to know where you are every minute
Punishing you by withholding affection
Threatening to hurt you, the children, your family or your pets
Humiliating you in any way
Blaming you for the abuse
Accusing you of cheating and being often jealous of your outside relationships
Serially cheating on you and then blaming you for his or her behavior
Cheating on you intentionally to hurt you and then threatening to cheat again
Cheating to prove that they are more desired, worthy, etc. than you are
Attempting to control your appearance: what you wear, how much/little makeup you wear, etc.
Telling you that you will never find anyone better, or that you are lucky to be with a person like them
If you identify with any of this treatment, advocates at the National Domestic Violence Hotline are available 24 hours a day, 7 days a week to help you. Call 1-800-799-7233 get help.