A Day of Independence: Your First 4th of July After Divorce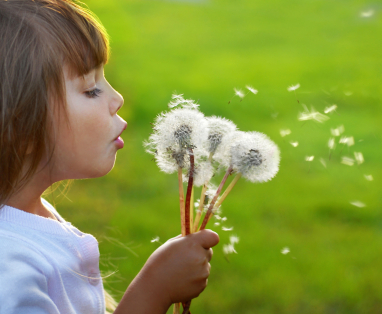 Holidays are always a tough time when transitioning through divorce.
As the 4th of July fast approaches you may be feeling a sense of panic
or dread. Holidays trigger nostalgic feelings about past celebrations,
and the open ended amount of time you once loved may now feel like a
black hole. The loss of friends and not having your children due to
your divorce can compound the issue, so here are some Divorce Detox
tips to help you through the 4th of July weekend.
Plan Ahead
Take control of your calendar and put activities on it that you can do
with or without someone. The 4th is a celebration of independence, so
flex that muscle and depend on yourself for enjoying the weekend. Use
the Internet to search out happenings around town, be an investigator
and you will be surprised at how much you will discover about Los
Angeles and yourself. Empower yourself to be in charge of your own
happiness and fulfillment.
Reach Out
Waiting to be invited places is the social equivalent of mind reading.
You cannot will people to invite you just by thinking about it, you
have to take action. Send out an email or a Facebook post asking what
others are up to. You will gain new information and put yourself on
the 4th of July social map. There's a tendency to presume that
"everyone is busy", but this isn't always the case. Many people feel
just like you and are equally as uncertain about what they can or want
to do for the holiday.
Think Positively
There are many thoughts that will bring you down like "I miss my kids"
or "I'm such a loser for being all alone on the holiday". Believe it
or not you actually can be celebrating your divorce on this holiday.
Don't overlook the positives of divorce like extra free time, no one to
be accountable to, and maybe even staying at a BBQ late because you
don't have to rush home to get kids to bed. Thinking positively is
hard work, but it will lift your spirits and keep you from becoming a
victim of the circumstances of your life (and your Ex).
Remember that your divorce is a transition not a way of life. You are
in the process of restructuring and re-evaluating all aspects of your
life, so this is a time of experimentation and exploration. There are
not right or wrong ways of doing things, so just be open, have fun and
learn from experience.
Please tell your friends about the Divorce Detox Blog, the go to source for information about the separation and divorce transition. You will be helping others and at the same time growing our community.