Dealing with Your Ex's New Other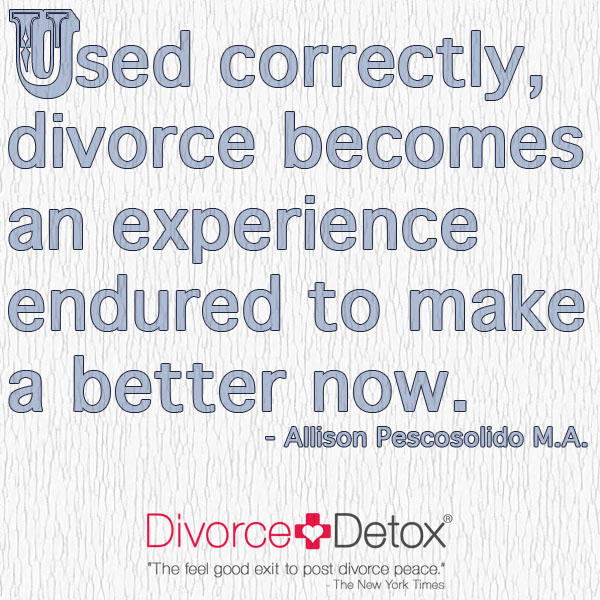 For many, some sort of relationship with your ex exists beyond divorce. Whether you have children, business interests, or other things in common after divorce, you may have to confront a new love interest in your ex's life. Below are five tips to help you interact with the new other and maintain your personal integrity.
Accept and Move On: The first step in maintaining a relationship with the new person in your ex's life is to accept that your marriage has ended and acknowledge that both of you are moving on. Release yourself from the past to find peace in the present.
Act with Integrity: Make kindness your language. If you find your temperature rising, excuse yourself and take a breather. You cannot take back anything said in anger or from cruelty. Often, children will be watching. Act as a role model of good behavior.
Maintain Boundaries: As your relationship grows, maintain boundaries with the new person in your ex's life. You don't need to discuss details your relationships (past and present). Keep to safe, cordial topics.
Use a Buffer: For family gatherings and holidays you might want to bring a friend to be by your side. This person will help keep things amicable and cool while you adapt to your new normal.
Experiment with Having Fun: This might not be what you expected, but it's the life you have. Have fun and enjoy those in your life for all of their positive traits. When you get too negative about any one person, list a few things that are good about them. Shape your own thinking.