Dating Sites – By the Numbers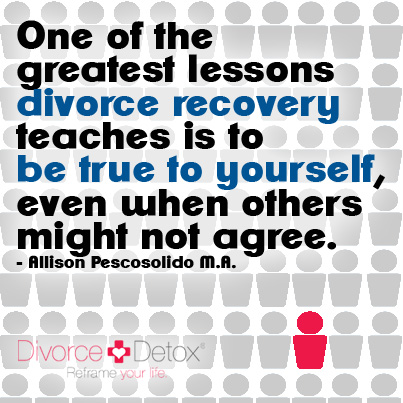 Ready to start dating again after your divorce? Then get online. If you aren't dating online, you aren't really dating. Of the 54 million Americans that are currently dating, 40 million have tried online dating. Between Match and eHarmony, there are currently 35 million Americans looking to find love. 17% of marriages in the US are a result of online dating and 20% of committed relationships outside of marriage started with online dating.
There are many dating sites to choose from. Search for a reputable dating site that will work for you. Zoosk, Match, EHarmony and Chemistry have the highest customer satisfaction ratings among dating sites. Each uses your criteria to match you with potential dates. Dating sites range across all types of backgrounds. Our friend, Vicky Ziegler recently launched DivorceDating, specifically targeted for divorced, separated or widowed singles. Try J-Date and Christian Mingle if your religious background is of high importance to you. You can meet like minded people of faith through these sites. Not all dating sites are the same. Many offer free trials. Experiment and try a few out before committing to a single one. Choose the site that fits you best. Remember, there are millions of people already online.
Here are a few tips to help you get back into the dating game, post divorce:
Keep your conversations in the present. The past is behind you and only reflects the life you used to have. Focus on the life you have now and get to know this person.
Protect your vulnerable heart.  Hold off at becoming sexually involved.  Sex is emotional and has its place in dating – after the early interview and getting to know one another phase.
Don't talk about your divorce. You are looking to forge new relationships, not soak in pain and relive the past. Prepare a sentence or two before your date in case you are asked about your divorce ('Yes, I divorced last year. We realized we weren't right for each other and, happily, have move on.'), then change the subject. Live in the now.
Listen to your date and ask questions. Show interest and allow your date to know that you'd like to continue the conversation (and dating). Find areas of life where you can make connections and share interests. Commonalities are a great place to begin developing a relationship.
Be the best version of yourself. Dating after divorce is different than dating before you were married. You have a different and renewed perspective. Be true to yourself as you move forward in dating.