Dating Detox for Gay Men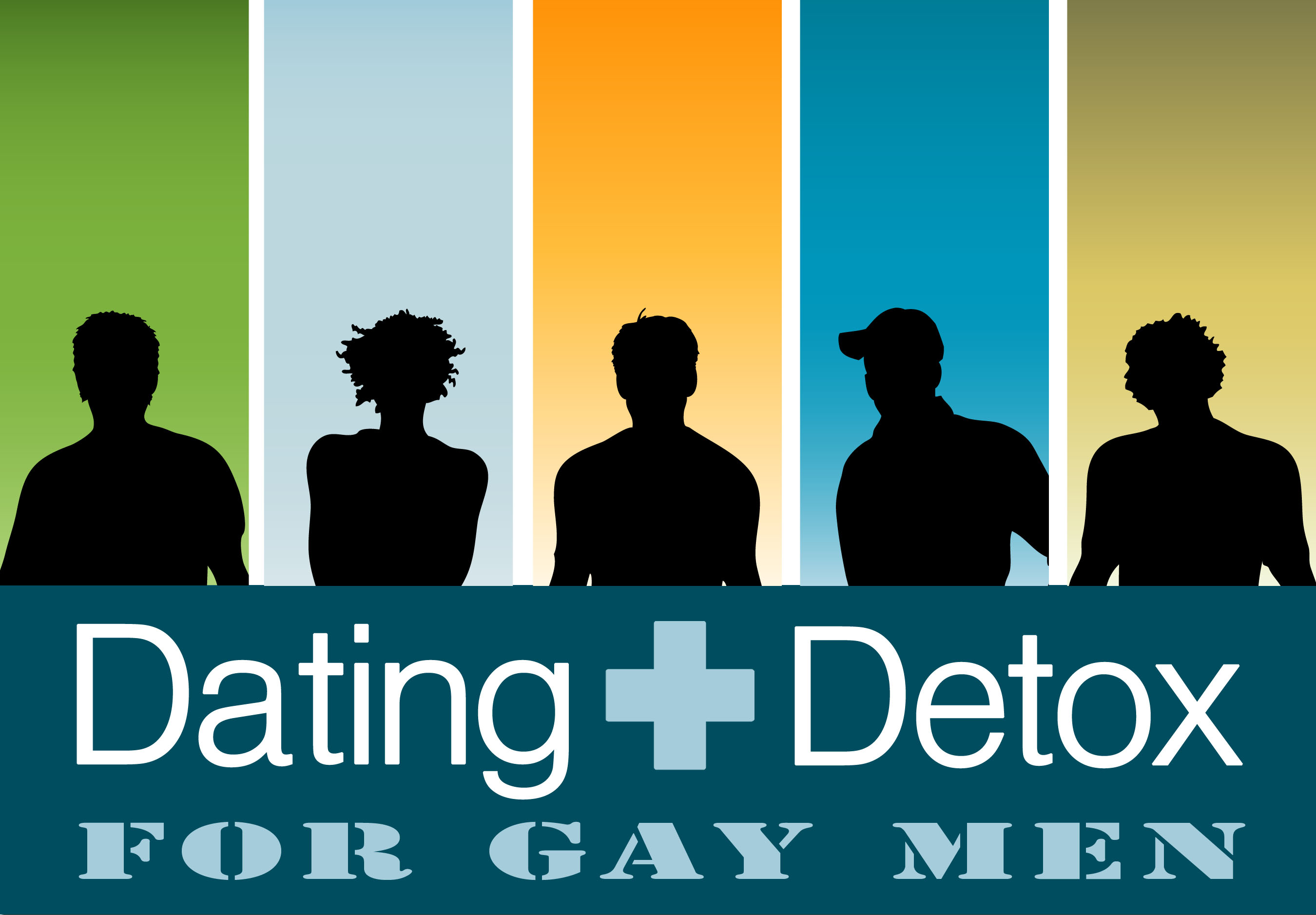 Tuesdays, November 4- December 16. 8-9:30pm
Come with us and explore the possibilities of a new and empowered life. Dating Detox for Gay Men targets the trials and tribulations of dating and relationships by providing an empowering system for building the relationship of your dreams. In six weeks you will discover how to have a healthy relationship using the self-improvement techniques that have empowered thousands to move on from the past in healthy and adaptive ways.
Each uplifting seminar facilitates the opportunity to share personal experiences and hear from other gay men in a supportive environment.
Dating Detox for Gay Men 
utilizes effective, empirically-based treatments drawn from the fields of psychology, sociology, and the behavioral sciences. Whether you are single, dating, or in an established relationship, our time together will give you the opportunity to learn valuable skills to restart your life.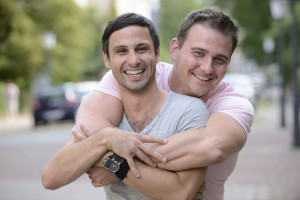 10 Things Gay Men Do to Ruin Relationships – In this empowering session you will learn the common pitfalls that gay men face in Romance today.
Gain a clear understanding of why common dating errors recur and how men sabotage love. 
     Reading the Signs: A Road Guide to Dating – When a guy tells you he is a player, you should believe him. But what about the signs that aren't so clear? The second session of Dating Detox provides tools you need to analyze between what is real and what is fantasy in dating. In this session, you will learn to distinguish between Mr. Right, Mr. Right Now and Mr. Wrong.
     Shifting the Dating Perspective – Research shows that how we feel about something predetermines our actions toward it. For many, dating has felt like a series of demoralizing failures. In this session, you will gain insight into the past and skills for shifting your perspective on dating and relationships.
     Building a Foundation for Lasting Love – Practice makes permanent. Everything you do well stems from knowledge and practice. The best sportsmen regularly hone their skills, the best artists refine their craft. When it comes to love you just can't wing it. Session four provides you with the tools to set the foundation for lasting love. 
     Face It, You're Addicted to Love – Rejection, especially romantic rejection, has a profound chemical affect on the body – one that sends mixed and oftentimes confusing messages to the mind. Session 5 examines the power of love on your everyday life and provides strategies for managing the shifting tides of dating. 
     Dos and Don't of Relationships – What makes a relationship work? Learn how to foster mutual support in your relationships and gain the tools you need to find lasting love. Learn to develop loving kindness, how to communicate over the years and how to keep the spark alive.