Dating After Divorce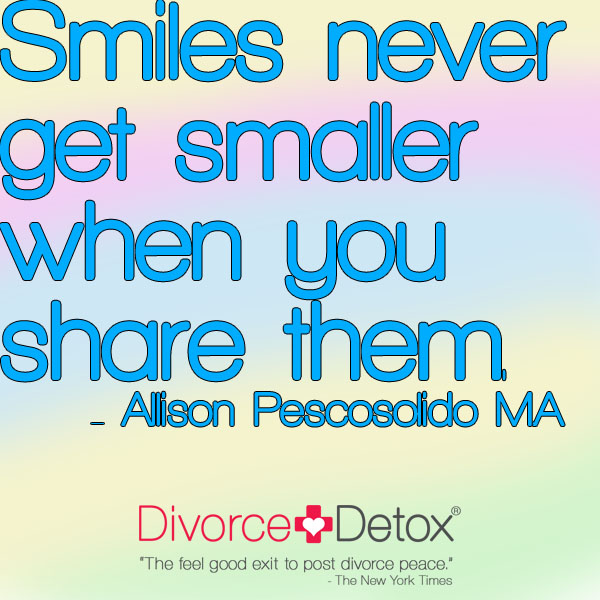 Dating After Divorce
Use an online dating service or a matchmaker to help you find people you have connections with. Dating gets better with experience.
Meet people first casually. Expose yourself to many "types", especially the ones you aren't normally attracted to.  Dating is about finding the right person; it rarely happens over night. Have fun socializing with your new contacts.
Avoid sexual intimacy at the beginning stages of dating. Sex is very emotionally charged for many people. Keep dating light by taking sex off the table – to start.
Take care of yourself. Eat right, exercise and get a full night's sleep. Do activities that bring you happiness. A well-rounded person is more interesting to date.
Remember that dating is fun. Keep it easy and light with safe topics. If you aren't having a good time, move on to the next person. You are free to pursue who you are interested now.