Be My Last Minute Valentine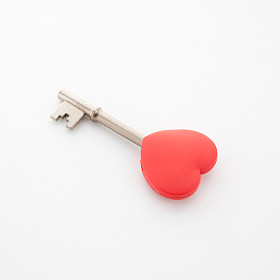 Love is in the air, floating around in the form of cartoon cupids and crepe-paper hearts. Whether in a new relationship or seeking something special for your established relationship, Valentine's Day is a perfect opportunity to express love and gratitude.
This time of the year clients ask me questions about what they should give as a Valentine's Day gift. My philosophy is simple: the gift should be appropriate for the relationship.
Many people have difficulty selecting Valentine's Day gifts. For those of you that have been procrastinating getting Valentine's Day gifts for your special someone, here's a quick Valentine's Day gift giving guide.