About Us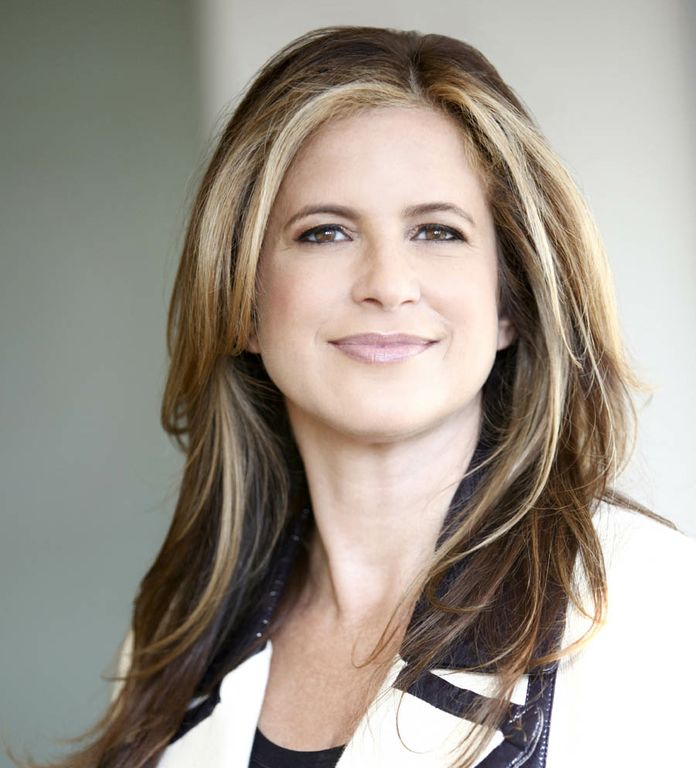 Whether single, married or divorced, male or female, you have the opportunity to learn valuable skills to restart your life. We have helped thousands of men and women improve their lives through major life transitions.  Allison Pescosolido and her team serve clients throughout the United States and internationally, in person or by phone.
Our clients are:
Men and women
Intelligent, high functioning
Successful in many areas of life
Self-aware and open to learning
Allison Pescosolido trained at University of Santa Monica where she received a Masters in Psychology. She has undergraduate degrees in Economics, Urban Studies and Public Policy from Boston University and is a certified Grief Recovery Specialist® by The Grief Recovery Institute.
To learn more about our philosophy and methodology, please visit our blog.