5 Tips for Single Parenting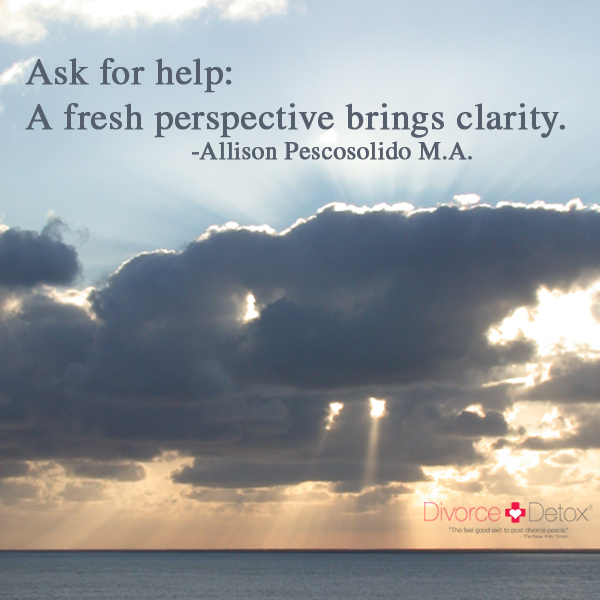 5 Tips for Single Parenting
Generate Support. Hire a babysitter, get family to help, join other parenting groups to give yourself support.

Involve Your Children. Assign chores, ask the kids to help, teach them new skills around the house.

Organize Your Life. Use structure as a tool to maintain sanity.

Maintain Firm Boundaries. Keep firm and consistent rules and routines for a happier home.

Educate Yourself. Knowledge is power. Be aware of your child's developmental stage in life.